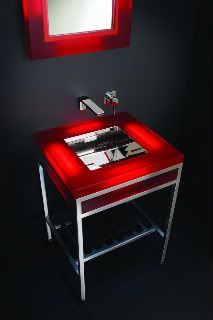 Stainless Steels is not just for your kitchen or laundry room any more, functional bathroom designs are now made for your residential bathroom.
Neo-Metro was born in 1998 after a Wall Street Journal article covering a residence in San Diego, CA, that installed prison toilets in their bathroom, was published, and again re-energized when Howard Stern went on the air and stated he also had stainless steel toilets installed after a party got out of hand and fixtures were "broken". The buzz from the design community demanded more options and has led Neo-Metro to where they are today.
Complete vanities including base, counter, sink and mirrors are available along with the option of using any of the components like sinks to be used alone and installed in your
own counter top personalizing the design.
Neo-Metro does not stop at sinks and mirrors, but also has toilets available. Wall mounted, floor mounted or combination sink and toilet combination for those tight areas.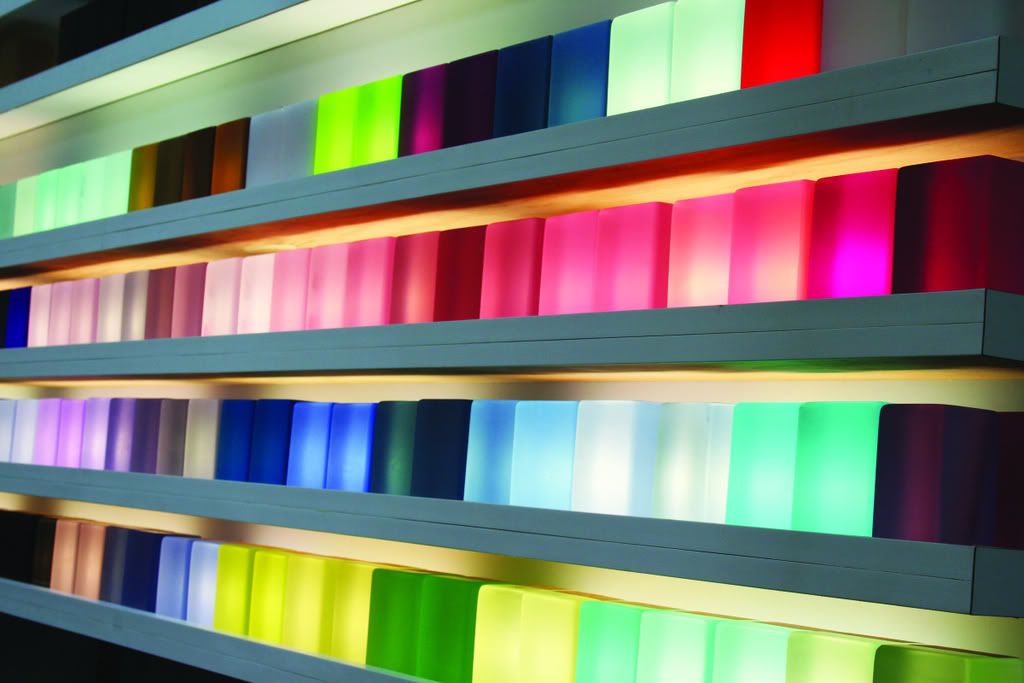 New resin designs also have the ability to match any color from Pantone Color Matching Systems for its resin deck and mirrors. Back lighted or non lighted counters along with mirrors are available in the multiple colors and sizes also. Available in frosted finishes adding different looks to the colors and styles.
Why stainless steel? Non porous material makes a less bacteria frie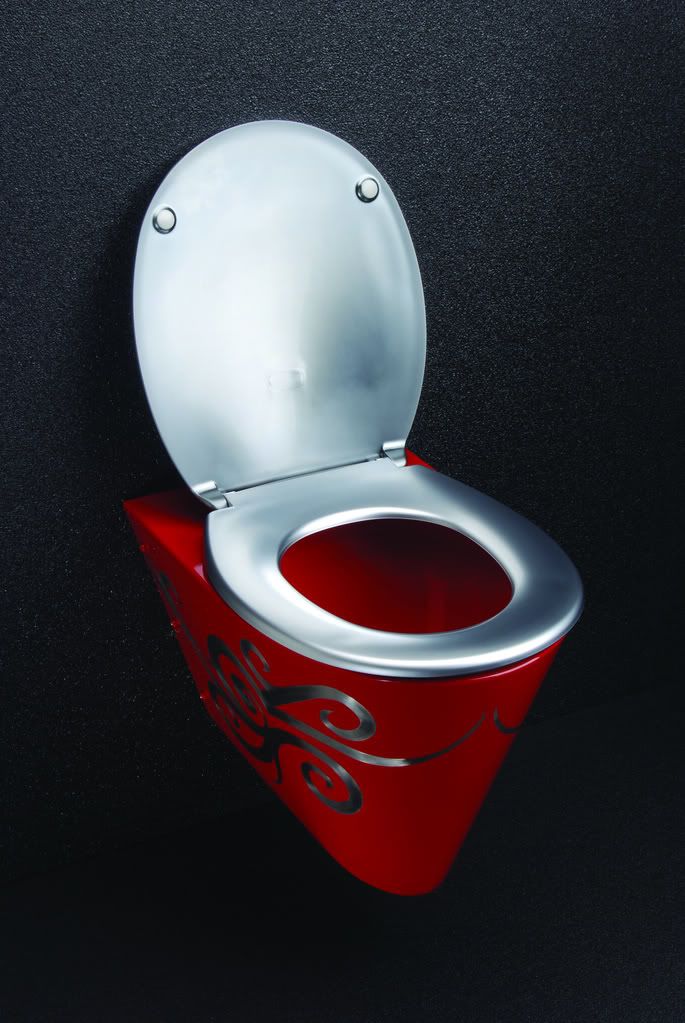 ndly material especially in a bathroom setting. Metal fabrication for custom sizes and shapes are easily developed. Lifetime durability you don't have to worry about chipping or breaking the fixtures. Most of all, it is a green product, the stainless steel is recyclable and will be used in other projects in the future.
Neo-Metro also has a full line of commercial products available from hand wash stations and urinals along with a new series of sensor faucets.
Stainless steel, resin, wood, leather and now powder coating options along with the ability to make custom sizes and designs give the designer and architect an unlimited amount of design options.
Product line includes the following


Sinks


Counters


Mirrors


Bath Accessories


Vanity Bases


Toilets


Bathtubs


Urinals


Tiles


Faucets


Commercial fixtures


Custom works on request

To learn more and see the full line of options from Neo-Metro, just click the link below to explore the complete site.
Neo-Metro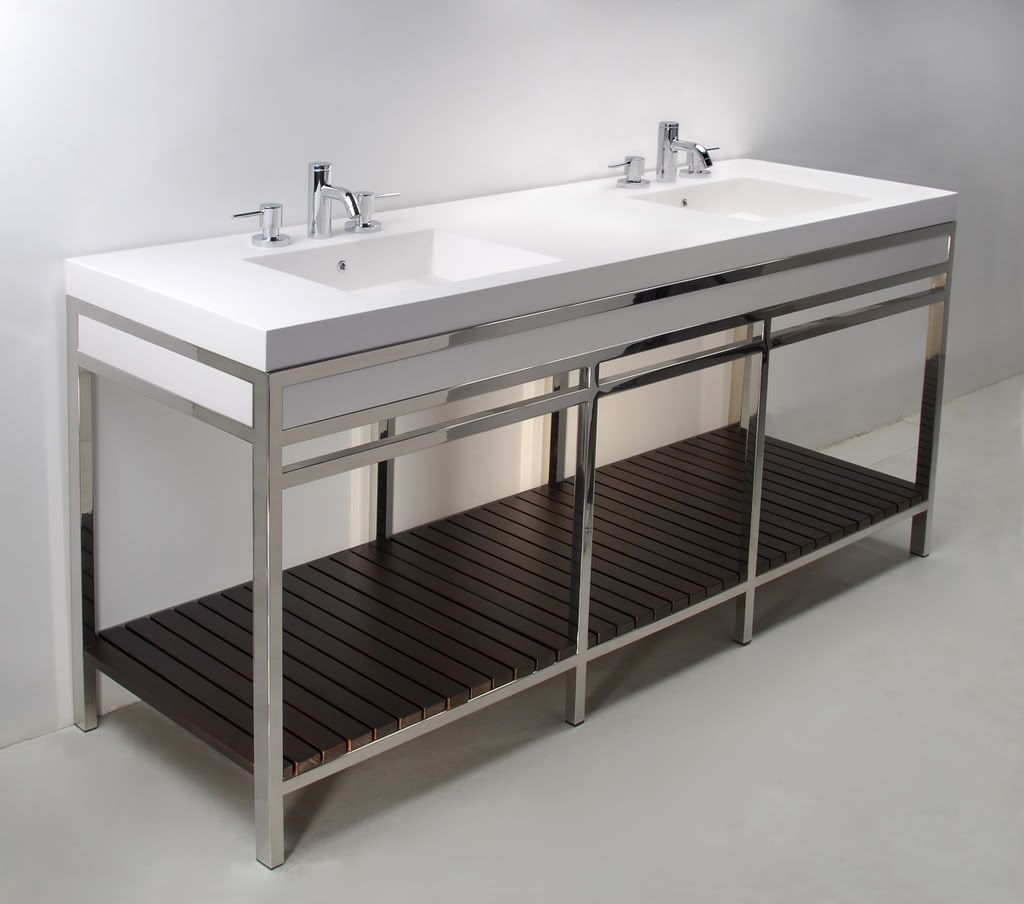 Product Knowledge Meetings
Remember, everyone is invited to our Wednesday training meetings which are held from 8:30-9:30am and 9:30-10:30am.
Please RSVP to jt@chown.com to reserve your seat.
The current schedule is as follows and is updated regularly so check back often -
1/21 -
Sonoma Cast
- Custom concrete kitchen and bath sinks along with tiles. Custom shapes, sizes and colors. Learn how it is made, durability and different uses throughout the home
1/28 - How to Specify door hardware -
Residential Door Hardware
- measurements, differences between mortise and tubular locks, also how to hand doors. Hands on training will help you understand the workings of a lock.
2/4 -
Baldwin Hardware
- See the new products Baldwin has to offer and what makes Baldwin one of the best hardware manufacturers available
2/11 -
Steamist
- Bring the luxury of steam to your home. Specifying and sizing tips, health benefits and adding value to your home
2/18 -
Jado / Porcher
- Porcher and Jado, the manufacturer of fine fixtures has merged with a leader in elegant plumbing supply. Learn about new product designs, along with timeless classics
2/25 -
FSB
- German quality door hardware that has taken the residential and commercial construction by storm. Function and design , learn how it is brought togeather in one handle
3/4 -
Sun Valley Bronze
- You read about it on the Blog, now is your chance to see it first hand. Hand made forged hardware in both rustic and contemporary looks.
3/11 -
Dornbracht
- You have used the line in your top projects, been thrilled with the quality it's provided, now learn what is new and exciting in this leader in faucet designs
3/18 -
Nobilus
- Hand worked bronze, timeless designs. Nobilus provides products for your whole home. From door and cabinet hardware to bath accessories this is your one stop to outfit your home.
3/25 -
KWC / Hansa
- Swiss quality for your kitchen and bathrooms. See cutting edge designs along with the classics that has made KWC and Hansa a lifetime qualtiy faucet